Happy Independence Day 2015:
Interesting facts about indian flag:
here are the few indian flags before 1947
The first national flag of Bharat was
hoisted
on August 7, 1906, in the Parsee Bagan Square (Green Park) in Calcutta now Kolkata.

The second flag was hoisted in Paris by Madame Cama and her band of exiled revolutionaries in 1907.

The third flag went up in 1917 when our political struggle had taken a definite turn. Dr. Annie Besant and Lokmanya Tilak hoisted it during the Home rule movement.
During the session of the All India Congress Committee which met at Bezwada in 1921 (now Vijayawada) Pingali Venkayya prepared a flag and took it to Gandhiji.
The year 1931 was a landmark in the history of the flag.
On July 22, 1947, the Constituent Assembly adopted it as Free India National Flag.
"Nothing is more important than independence and liberty."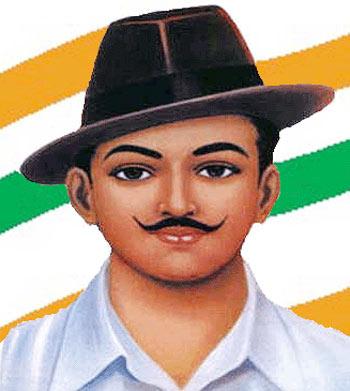 Jai Hind
Google celebrate Independence day 2015 with their new doodle: